Fun Stuff In AFROCyberspace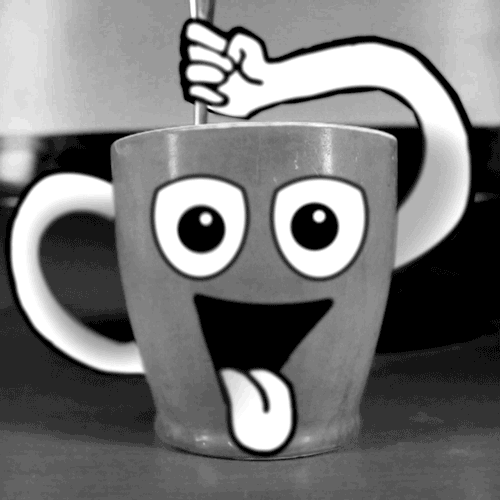 Cup Merch
A cup of of coffee or tea or whatever you drink is fantastic if you have the right vessel.
African Crafts That Amaze
Clothing & Apparel
Everybody loves a good t-shirt or hoodie (with bullet holes) or sunglasses. Stand out in crowd. Wear those bloody orange sneakers proudly. You are an AFROFuturist!
Melanin is Life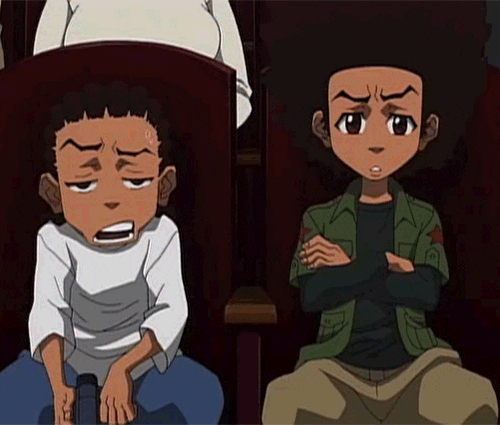 Bored?
There is a lot of stuff to keep you occupied. Link to games, music, films and other activities that relax and inspire your brain. Start with a good movie at Black Cinema!
Black Cinema
Adults Only!
Pretty N Potent
It is a changing world, politically, morally, technologically. Don't let old, dull restrictions force you in a dark, depressive hole. Pleasuring ourselves is evolving. Not hurting anyone else. We help each other to survive, prosper.

It is Pretty N Potent to get your groove on, legally. Enjoy life!

We can get to a better place and be more productive. Less physical pain. Less Evil. More Fun. Inspirational. Spiritual . . .
Get Higher REsults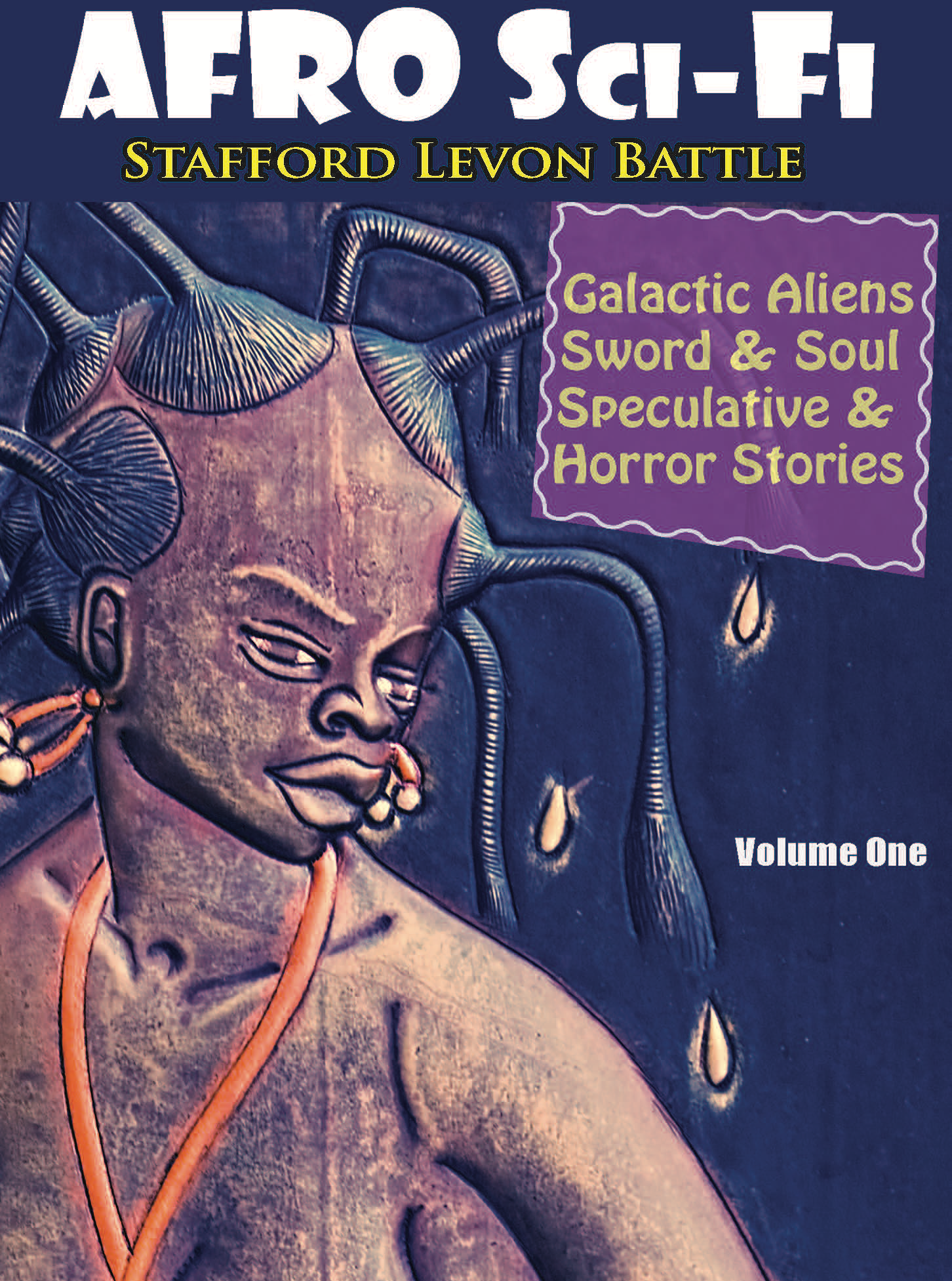 Free E-Book
Get started with AFROFuturism. Read the AFRO Sci-Fi Anthology by Stafford Battle
Available Now!